Proteo was among 16 rescue dogs brought by the Mexican military to Turkey to help search for victims missing in the earthquake disaster on February 6.
Weaving among the rubble, Proteo was able to locate two survivors before his death on February 12.
"Members of the Mexican Army deeply regret the loss of their wonderful companion, the dog Proteo" – a post on the Mexican Defense Ministry's Twitter account on February 13 reads – "You have completed your mission." mission as a member of the Mexican Mission to Search and Rescue in Turkey. Thank you for that heroic effort by Proteo."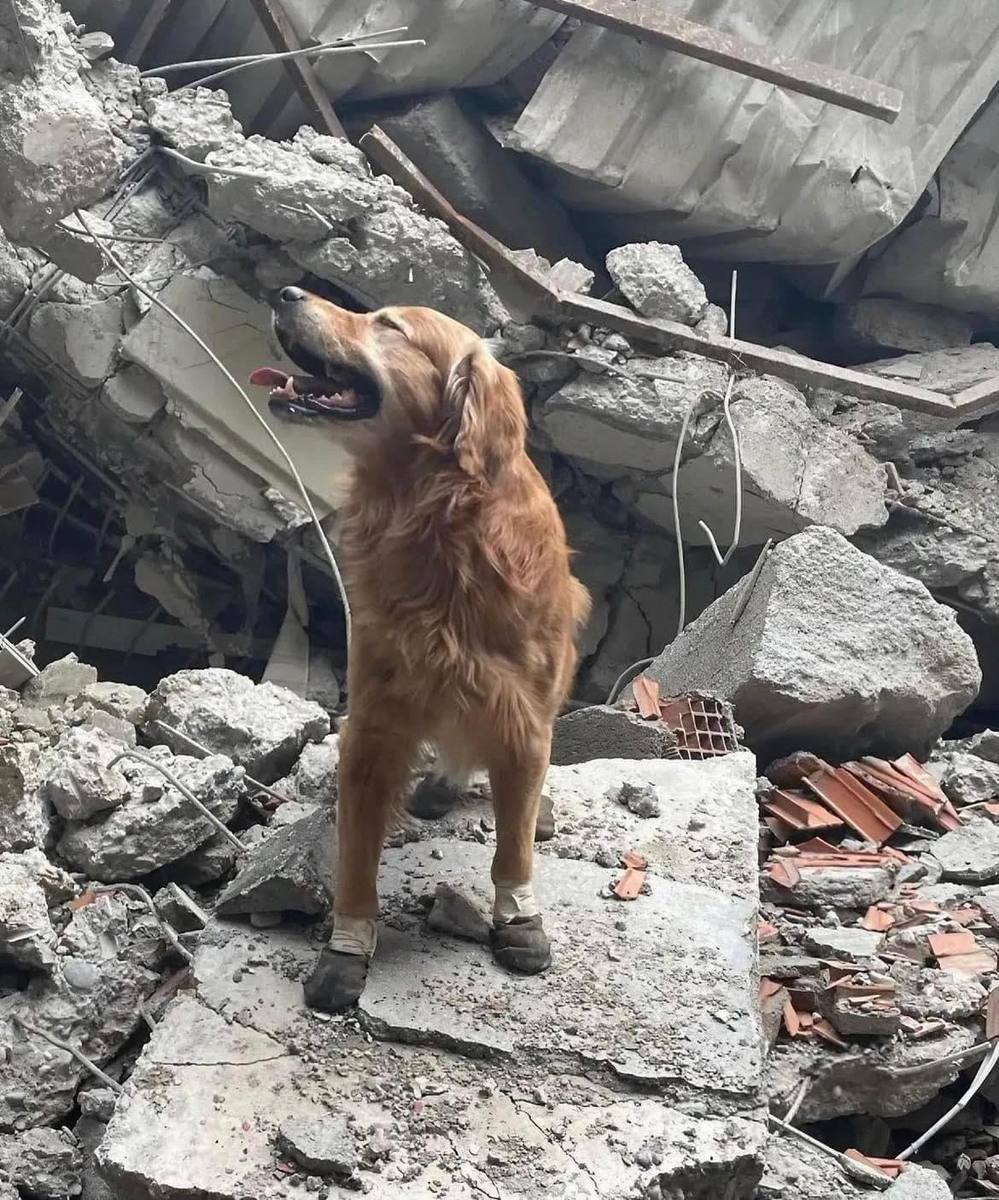 Mexican rescue forces in Turkey later also honored Proteo's uncle. Videos shared on social media showed soldiers lining up to take attendance. The leader called each dog by name, including Proteo.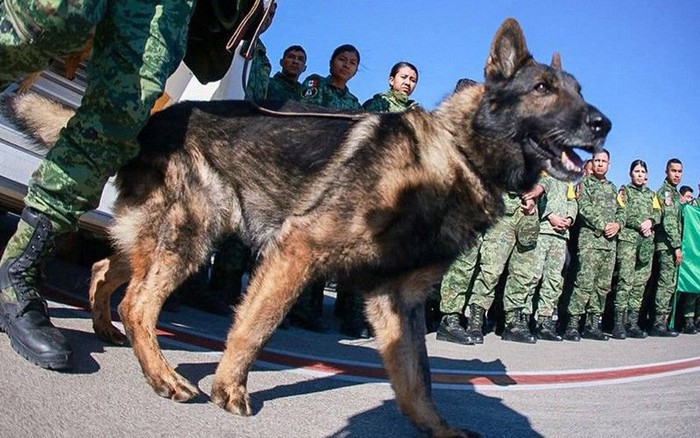 Honoring the Mexican military with the dog Proteo in Turkey. Source: MXH
"Proteo was always strong and hard-working. I will always remember him," said a rescue worker among 130 Mexican soldiers who worked with Proteo in Turkey.
Mexican Foreign Minister Marcelo Ebrard lamented: "I regret the death of Proteo, a member of our rescue team in Turkey. Proteo has beautified the image of our people and our country of Mexico. ".
Immediately after the ceremony honoring Proteo, the rescue force and 15 other dogs of the Mexican army continued their efforts to find more survivors and assist in removing the bodies from the rubble.
Found 2 people alive, Mexican rescue dog died in Turkey – Photo 2.
Mexico honors rescue dog Proteo. Photo: SEDENA
According to the latest official figures, at least 31,643 people were killed, more than 80,000 others injured and about 13 million people affected after the disaster in Turkey.
In neighboring Syria, the death toll has risen to over 5,714 with more than 5,200 injured. The total number of deaths in Turkey and Syria is confirmed to 37,357 cases.